Elevator LED arrowhead LED display

Model: SB46441
Description:
Description:
Part No: SB46441
Features
Low current operation.
High contrast and light output.
Stackable horizontally.
Column cathode and column anode available.
Easy mounting on P.C. boards or sockets.
Multicolor available.
Mechanically rugged.
Standard: black face, white segment.
RoHS compliant.
Package Dimensions& Internal Circuit Diagram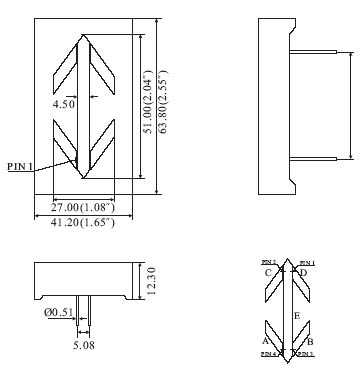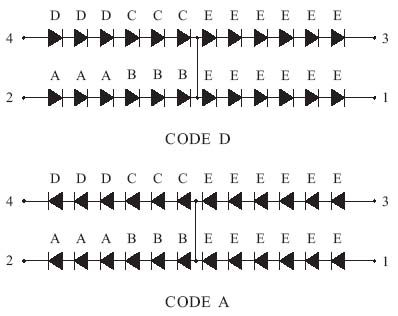 Next Product:none
Wuxi Ark Technology Electronic Co.,Ltd.
Add:NO.6 Yulong Road,ZHANGZHU TOWN,YIXING CITY,JIANGSU PROVINCE,P.R.CHINA
Tel:86-574-86308393
Fax:86-574-86308394
Email:
ark@arkled.net
Web:
http://WWW.ARKLED.NET